John F Keller's Traffic Pro Aux Enable

Please note this is NOT the way to enable the AUX on the 4771, and I don't really know if this works on any Traffic Pro. It may be useful to Porsche owners but according to Tony @ Becker it's all wrong. YMMV.
Instructions to enable AUX on the Traffic Pro
NOTE: You cannot have a CD-changer and AUX.. they use the same input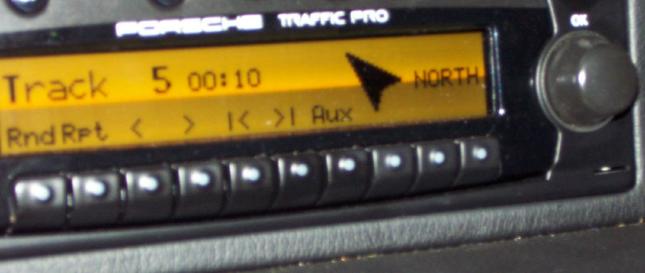 Pressing the AUX gets you this Screen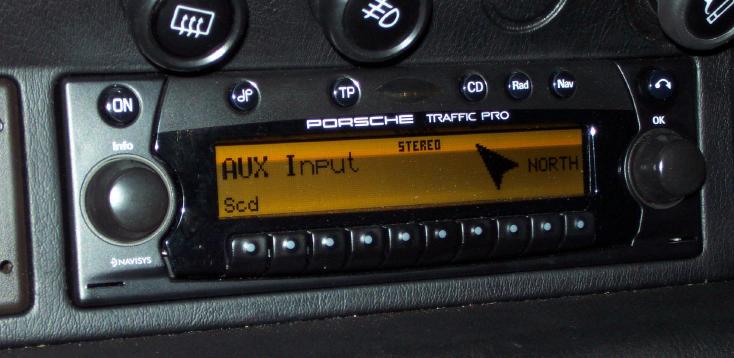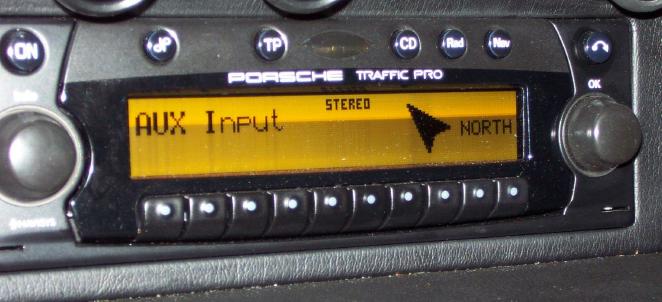 ---
HOW TO ENABLE
This is detailed on page 44 (section 9.1) of the owner's manual, CD changer reset step... note the RES on the screen....

PRESS:
1. RAD to enter the radio mode
2. NAV and F10 (furthest to the right) button at the same time
3. Scroll by pressing Nxt to this screen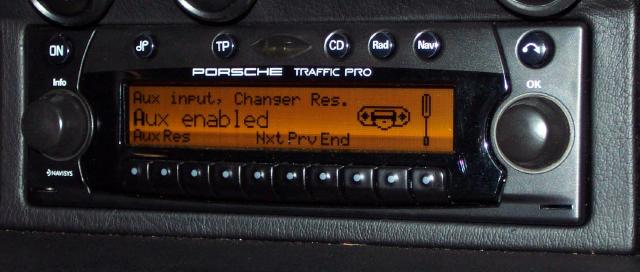 ---

Press the AUX button here to DISABLE/ENABLE