"Why can't we all just get along?"-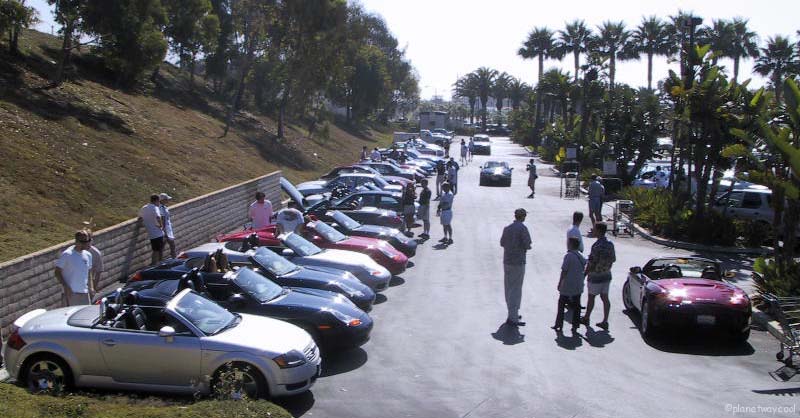 Brad



At the meet point most folks had already collected and it was getting hot standing on the blacktop.
Although there were Porshes (I learned to say "Porshuh", not "Porsh")
and Audi TT's it was just like every Z3 run, with folks perusing the cars
(not much talk of "the babies" here) and gabbing so much
it was hard to collect everyone for the driver's meeting.


came just for the ride since August 13,2000