| | |
| --- | --- |
| | Esteves |
From Rick ///MFATIC's Page
Bright and sparkly, they sat in the slanting light of a sun that had not yet ascended to its midday perch.
Everyone milled about, inspecting the iron, smiling broadly and asking questions of the other pilots
between sips of Dietrich's java du jour.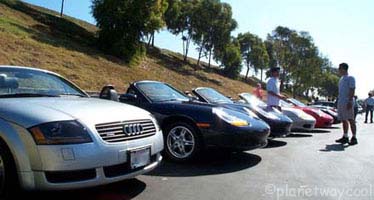 Radios crackled across the tarmac as Robert called us all to the first driver's meeting.
From JR's Page
Robert - The Malibu Run's Fearless Leader, but if anyone in a uniform asks, he's not REALLY the leader.
Here he is, man and machine.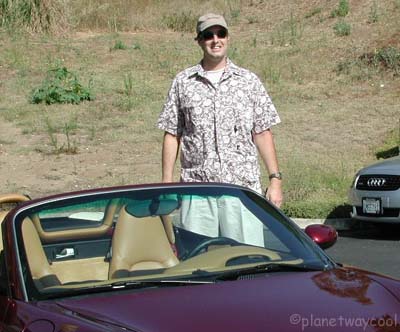 Funny though, he sure looks like the leader.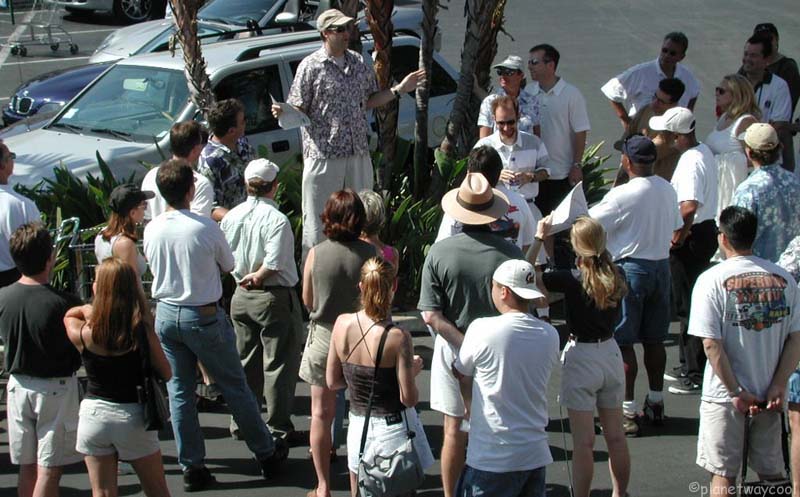 Two, keep at least 2 wheels on the road at all times.
It's only 200ft down the cliff to the rocks, and as long as you keep two wheels
on the road, Traction Control will save you.
Uhh Hunh? O.K. Sounds good to me.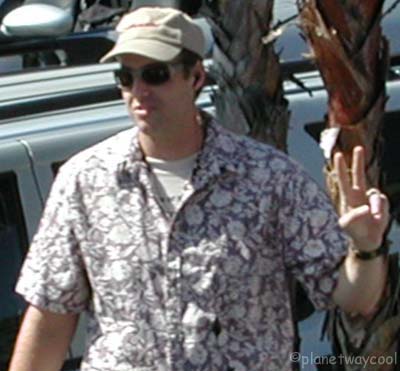 After the social hour, one group photo, in case we needed to post an APB later.