| | |
| --- | --- |
| Ilya | Ilya |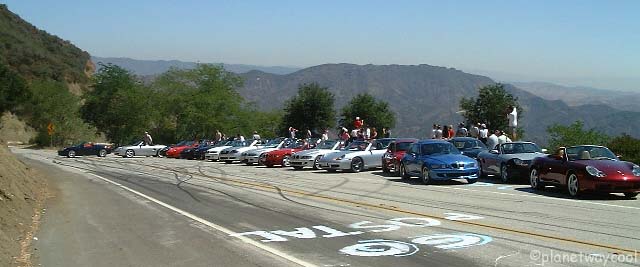 Ilya


The road says: "GO POSTAL"
and some did...
backstage at the photo op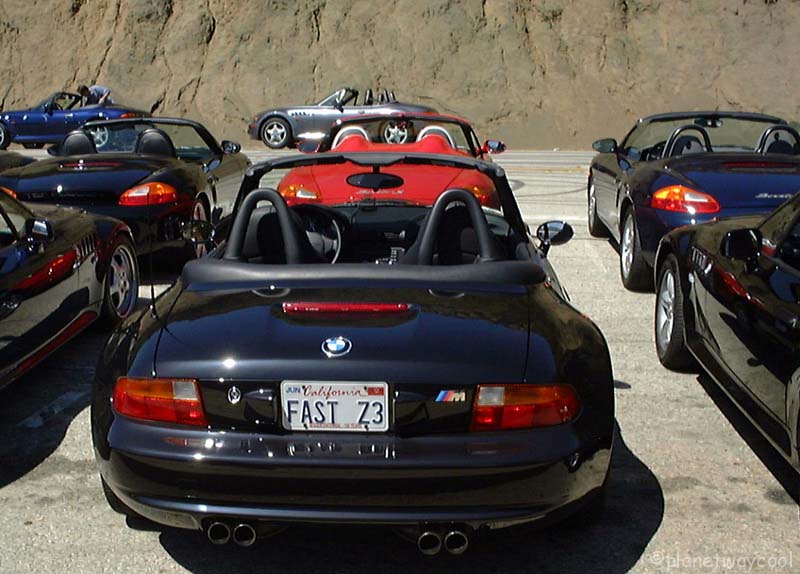 We drove the rest of the day as one group, 39 nine cars.
(Thanks to Boxster Richard for leading Group 2 for the first part!)
I found the floormat in Emmy II had moved up where it shouldn't be
around the gas and brake pedals and chucked it aside.
One more time I tried to best the ASC to no avail.