It is time now, to talk about Rock Boxster...

From JR's Page

Of course, a Special Thank You to the RokBxtr and Porsche. Never failed me, no problems, no leaks, no vibrations. Everything works. Made me feel like a pro at wild and crazy speeds, when, at my skill level, I probably should have been off in the ditch.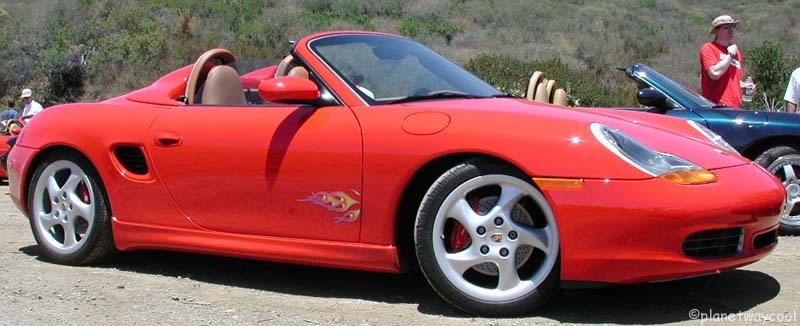 What can I tell you? So many people took pics of this car....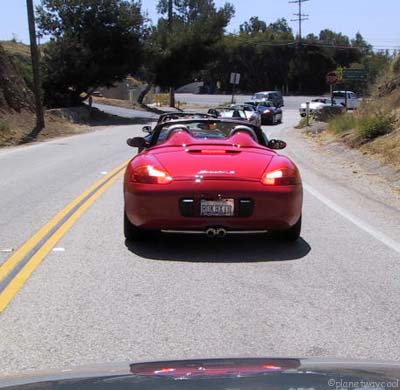 Brad



IMHO, you gotta love a car with Magnetic Flames...
I got 'em and have only used them once
But this car .... deserves them...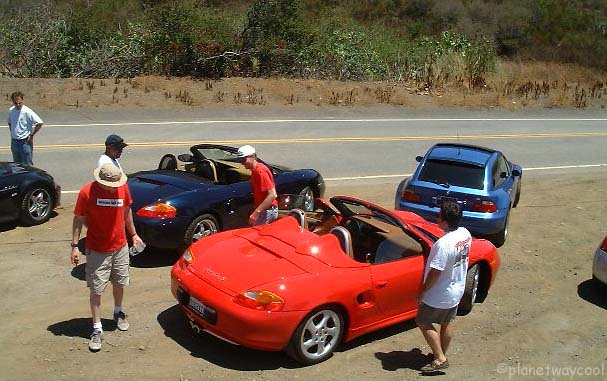 Ilya


I believe I heard something about this car being a color no longer produced and some other special thingies, but I will wait to hear from the Boxster folks...?