Adirondacks Best Roads Boxster/Z3 Drive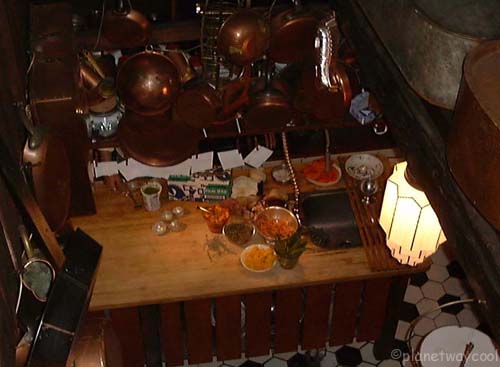 View from the Dining Room into the kitchen at Depuy Canal House

****I have collected $20 for the Make A Wish Foundation so far from the participants,
and I have promised to match the combined donation of the participants.
Some folks are sending checks,
I will update the amount as the checks come in.
(My address is available from myself or Robster,
for those who wish to contribute.)****

Thank you Robster, and DaveT
for your good spirits and help,
and JonT and Mick for your photos
and thank you Mother Nature for holding off the rain!
~~~~~~~~~~~~~~~~
What I learned from this drive is that there is no difference
between a Boxster owner and a Z3 owner,
and no matter how fast your car is,
it's only as fast as you drive it.