Todd's House


March 17,

This banner hangs in Todd's Garage: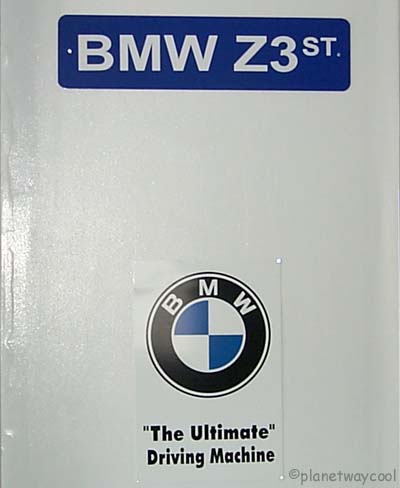 I slept late while Todd and Dave made the rounds of tire shops. I was washing Emmy when they got back.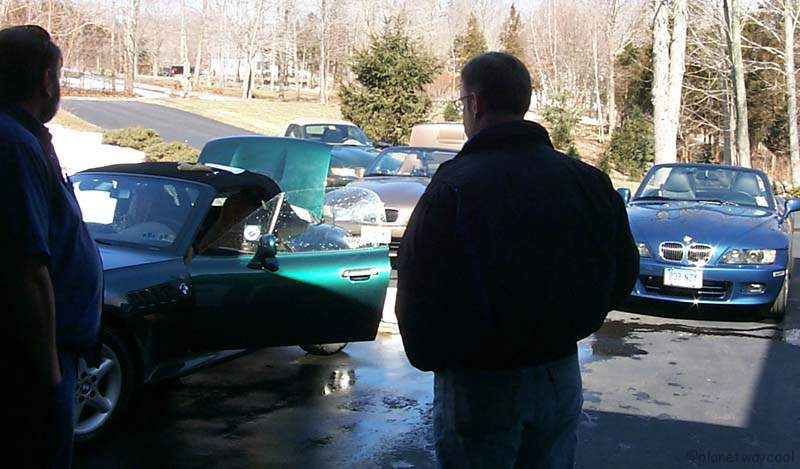 The boys all played musical cars, driving each other's rides to check them out and sped off for doughnuts.