Todd's 3.0, Shawn's 1.9


Todd let me take his 3.0 out for a spin and I stalled out in it. Man I totally could not drive that car! Todd let me be passenger and displayed some prowess and control of his car. Fun fun fun.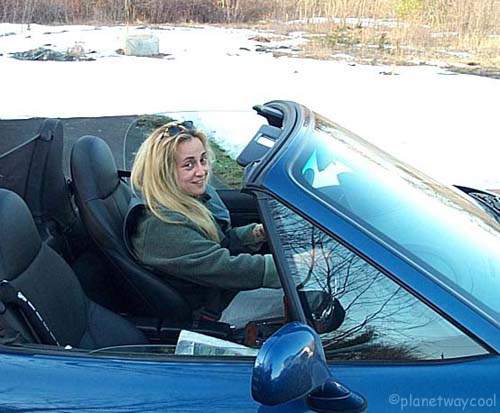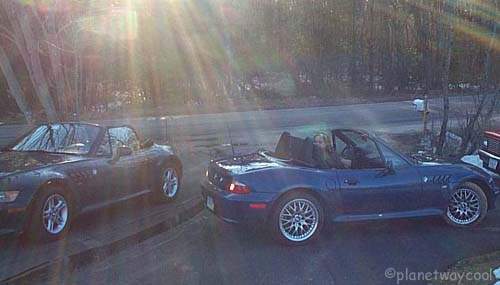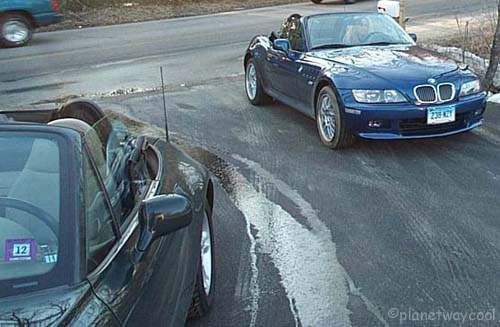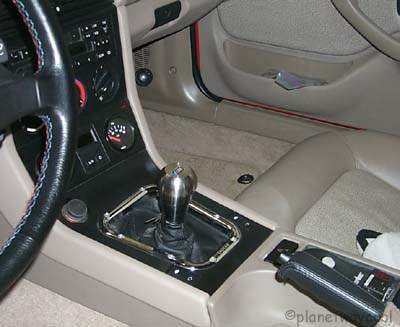 Shawn's clutch stop, metal pedals, fire extinguisher and speakers on the left, short shifter and remote V1 display on a Fred Kern console on the right. Whatchamacallum speakers on both sides...