Debriefing
March 19, DaveT writes:
"I usually enjoy coming back to work and jumping into the challenge of the moment... Today, all I want to do is tell tales of tires, wrenches & rubber gloves, barbeque, backroads, metal chickens, and a rumbling sofa.
Thanks, everyone, for one incredible lingering weekend!!!"
Shawn writes:
"Bet you remembered to pump up the brakes right? ;)"
Rachel writes:
I'm wondering if Melissa still has the post it note up to remove the chuck from under Emmy's tire...
Shawn writes:
"Gotta say I was very impressed Rachel. I thought you were going to be *much* more of a nervous mother when we were working on Emmy. ;)"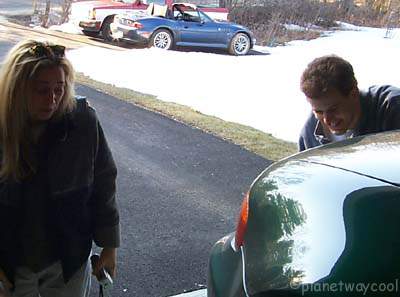 March 20, Rachel writes:
"The secret is heavy drug use..... but seriously after I saw that pic of how you painted in the"Downing Atlanta Supercharger"I wasn't worried about anything. Mr Rubber Gloves."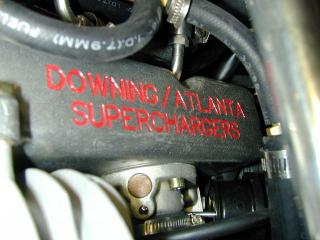 The man used his touch up kit and 100 toothpicks to paint in the words on his supercharger. I mean... he can probably do brain surgery too. He already found a socket wrench in my engine compartment last year, loose screws under my seats... Just pass your hands over the car and heal it Shawn, OK?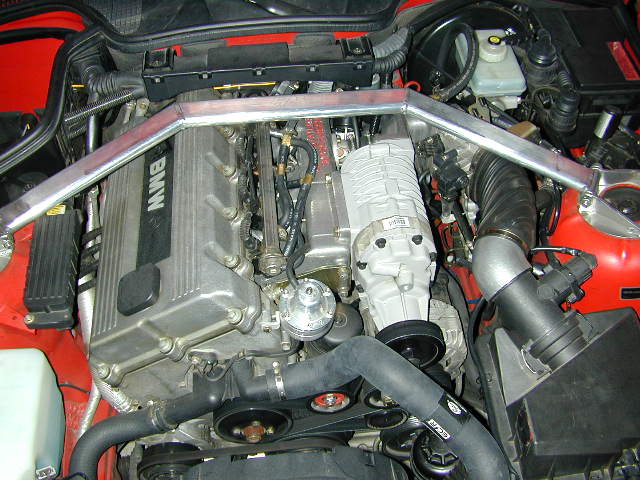 March 20, Todd writes:
"I am shocked. I only patent drugs. I, too, had an awesome time. Shawn- thanks for all your hostitality and great food. (sorry about the lawn job)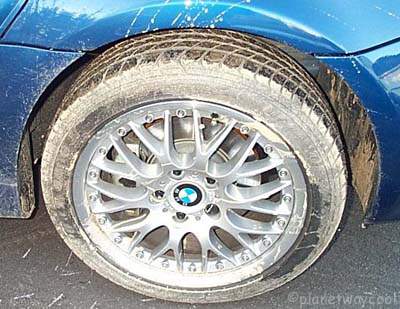 Please thank Melissa too. Glad to see everyone made it home safely. I spoke with the chicken, and the chicken said that David was not too bad to sleep with-LOL. A great weekend! It was hard driving the 4Runner to work today after the Z3 all weekend."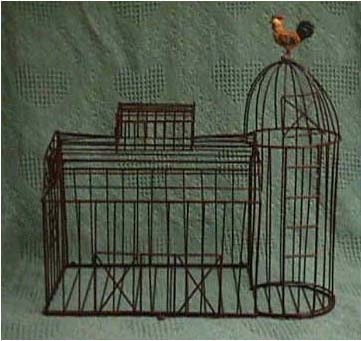 Don't ask about the chicken. Trust me on this.

March 21, Shawn writes:
" Melissa wanted to know if the card made more sense as 'Emmy go Foggy?' ;) "
Rachel writes:
Woohoo, Melissa just named the adventure!