Outside Fallingwater
Off we went to Fallingwater, it turns out all the roads to Fallingwater are GREAT! Bonus! The weather was sparkling clear and gorgeous and we had a blast.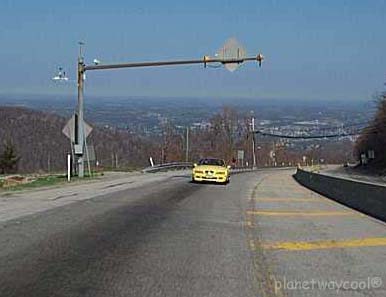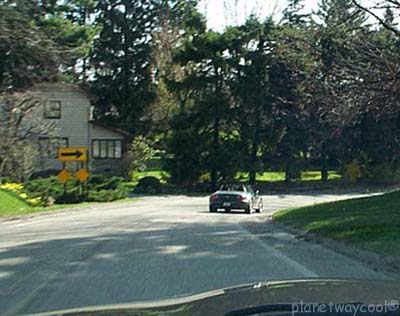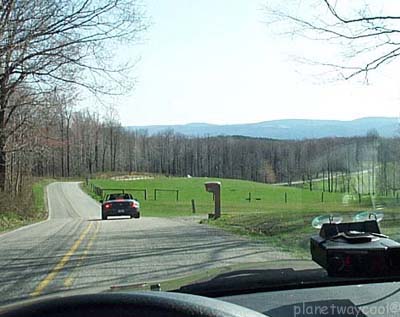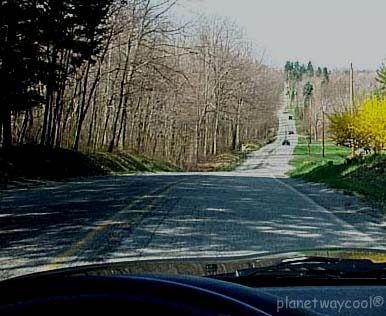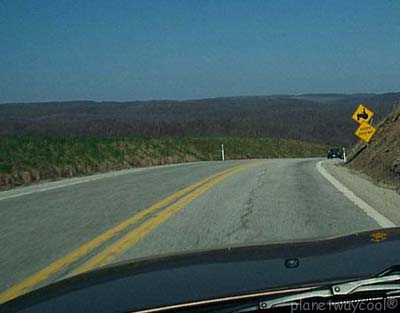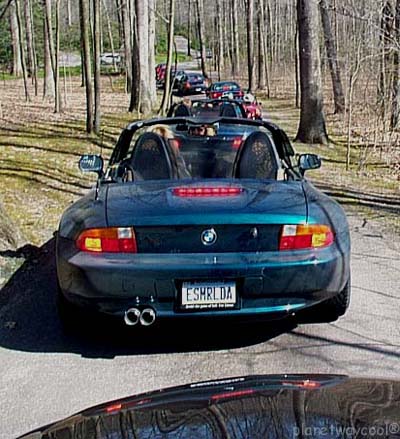 Todd treated us to admission to walk the grounds at Fallingwater and we vogued our way around the property in awe.