FLW Z3ers
We all went pretty nuts in the gift shop.
We've decided to continue to pursue FLW as Z3ers. HEY MINNESOTA! THERE'S A FRANK LLOYD WRIGHT GAS STATION OUT THERE!
http://www.geocities.com/SoHo/1469/flwgas.html
(Geocities Page, can't link to it :( )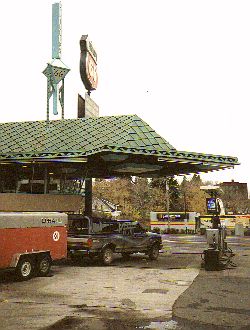 This is a Z3 photo op someone just HAS to do a Z3 ride to.... Please?
FLW was also a car lover- convertibles actually. I believe if he was alove today he'd be driving a Z3.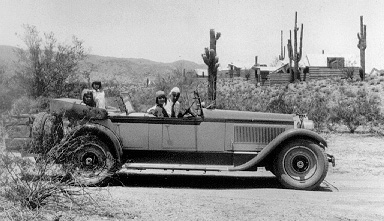 Frank Lloyd Wright and family, Ocotillo Desert Camp, Chandler,AZ 1929
He made the environment suit the people and required the people to make sacrifices to the environment he created. It's a visceral thing, like driving our cars.
There are FLW buildings everywhere from New York City - such places as a car dealership still in use, the Guggenheim Museum and homes everywhere to California. We are going to try to ride to see as many as we can. It's a perfect combination, driving to see these places.
Anyone who is interested please keep in touch here and on Z3 rides, whenever you see "FLW" in the subject heading, we're going to try to see some more of his places.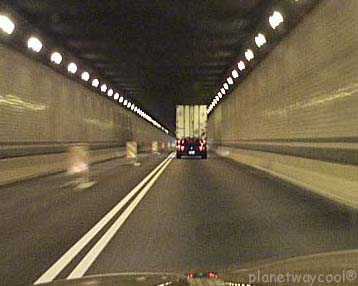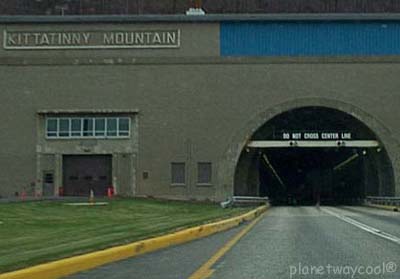 On the way home, we caught these pics of Kathy at the wheel. Kathy shares Rob's passion for his Z3 and he shares her passion for FLW. These are Z3ers.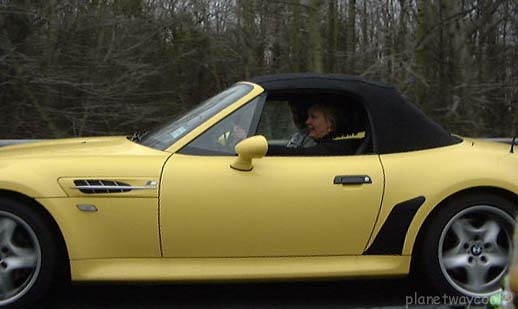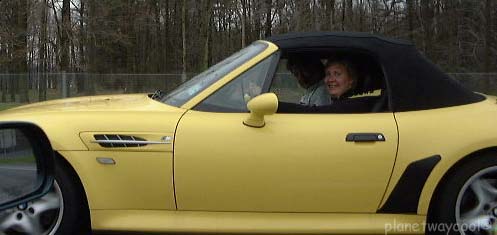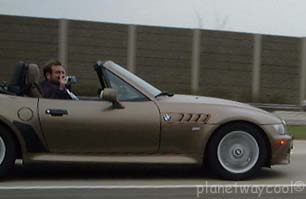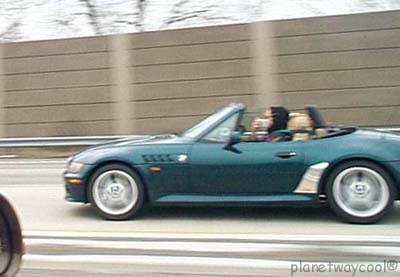 The pics are all from Rob and KathyL, DaveT, CTTodd and me, with much thanks to JonT for the 3D panorama.
FLW Z3ers- come on out and play! Make your own local FLW Z3 trip and share the pics and stories?
WRachel
WRob
WKathy
WDave
WTodd