I attempted sleep while we dashed over the Georgia border back into South Carolina, the Lowcountry.
For a FNG Zeejay had already outfitted in toys from LeatherZ, Z3 Solutions and Z3Hatz. Adding today sexy mesh see through BMW driving gloves.
It's a rough job, but somebady's got to do it.
First stop was Old Sheldon Church. I had already exposed ZeeJay to my bitch mode. What can I say, I get very grumpy without sleep. :)
He was right, Old Sheldon Church was pretty groovy and steeped in southern pheremones from it's hairy spanish moss hanging off the oaks like tinsel on a christmas tree.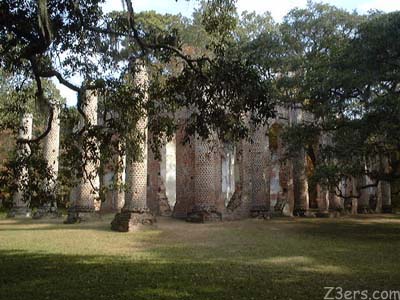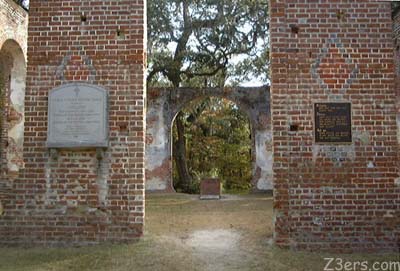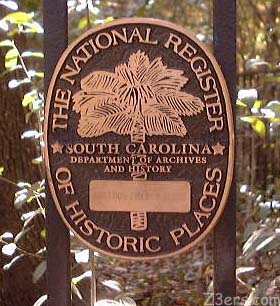 Fabulous grave markers.
2
AuldbraZ
Part 1 In Search Of the Lincoln~~ Part 2 Old Sheldon Church~~ Part 3 Stables, Guest Rooms~~
Part 4 Caretaker's Quarters/Music Room~~ Part 5 Around the Plantation~~
Part 6 Guest Houses, Avaiary, Lynx Cage, Zebra Pens~~
Part 7 Main House~~ Part 8 New Friends~~
Part 9 Hanging Out at the House~~
Part 10 Sculpture, Asses~~ Part 11 Statesboro Blues~~ Part 12 The Beauty of Home~~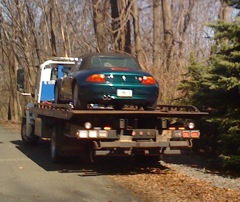 Esmerelda's Pages ~ Z3ers.com Esmerelda's Home Page