We made ridiculously good time but drove in circles for a bit before we landed at Auldbrass.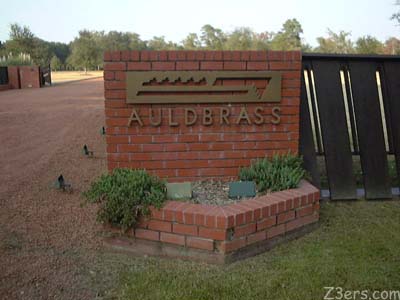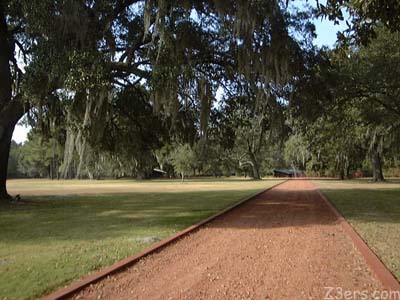 We saw another Z3 immediately after we arrived, but they drove by us :(
The shape of things to come.
These southern variety stepford women who seem to insult you by speaking to you as if you are not there. Since I am a New Yorker I am already very sure I am there and ready to prove it whenever it is in doubt.
I was growling and snapping by the time we reached the entryway.
The Stables/Guest Rooms
Click on the image for large version...




So many people walking like tour buses at Yosemite.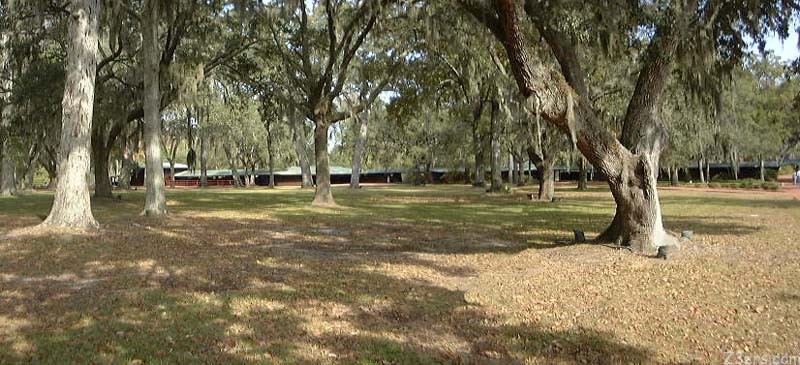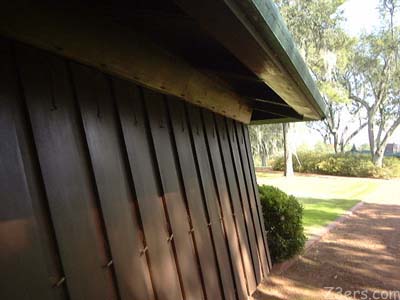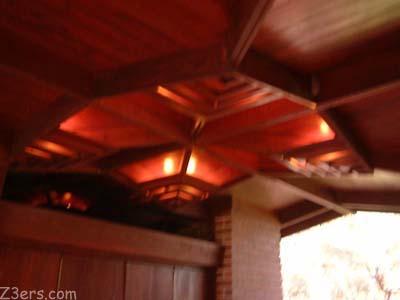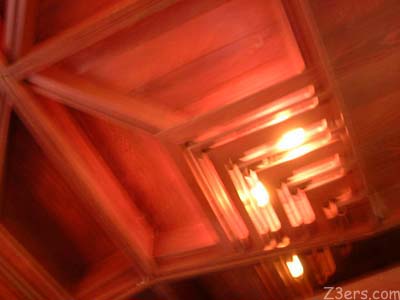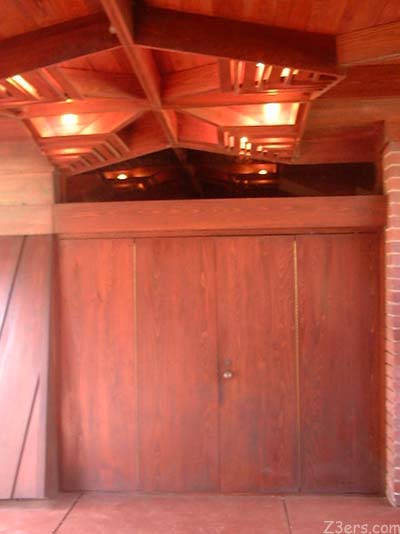 3
AuldbraZ
Part 1 In Search Of the Lincoln~~ Part 2 Old Sheldon Church~~ Part 3 Stables, Guest Rooms~~
Part 4 Caretaker's Quarters/Music Room~~ Part 5 Around the Plantation~~
Part 6 Guest Houses, Avaiary, Lynx Cage, Zebra Pens~~
Part 7 Main House~~ Part 8 New Friends~~
Part 9 Hanging Out at the House~~
Part 10 Sculpture, Asses~~ Part 11 Statesboro Blues~~ Part 12 The Beauty of Home~~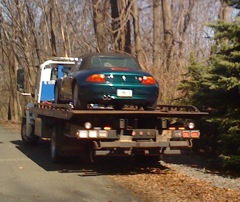 Esmerelda's Pages ~ Z3ers.com Esmerelda's Home Page