What is it about these people? Like Hyacinth Bucket insisting her name be pronounced "Bouquet" they actually prefer that "Beaufort" be pronounced "Beeyufert".
Isn't that backwards?
It was 12:20 so we waited the ten minutes.
The picnic was lovely. We sat by a lake perfectly laid out at our feet with Auldbrass at our backs.
By the end of our chat it was about 2pm and still enough time to see the Lowcountry. ZeeJay took our plates of ants up to clear them as we heard the burble of the speaker to the small crowd assembled.
As we headed over ZeeJay and I engaged in some er, vulgar words about the situation and a woman passing by agreed.
How this became a deeply engrossing conversation I could not tell you, but it did.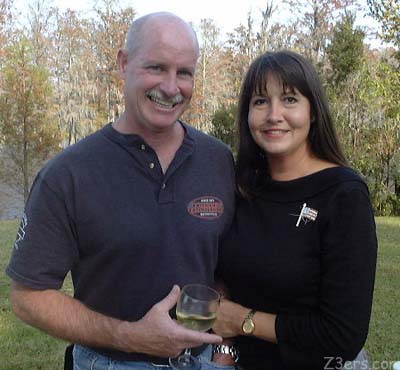 Our New Friends!!!!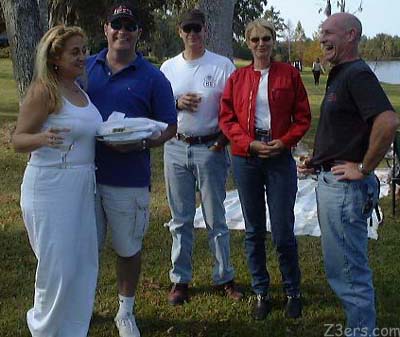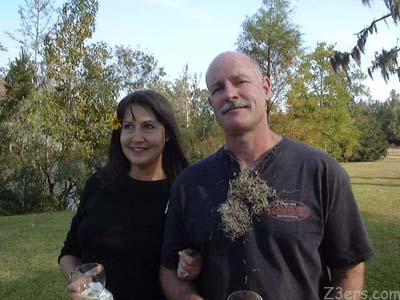 Spaish Hairy Chest

8
AuldbraZ
Part 1 In Search Of the Lincoln~~ Part 2 Old Sheldon Church~~ Part 3 Stables, Guest Rooms~~
Part 4 Caretaker's Quarters/Music Room~~ Part 5 Around the Plantation~~
Part 6 Guest Houses, Avaiary, Lynx Cage, Zebra Pens~~
Part 7 Main House~~ Part 8 New Friends~~
Part 9 Hanging Out at the House~~
Part 10 Sculpture, Asses~~ Part 11 Statesboro Blues~~ Part 12 The Beauty of Home~~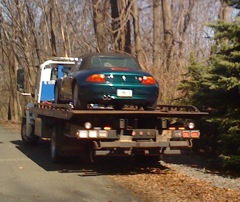 Esmerelda's Pages ~ Z3ers.com Esmerelda's Home Page