For unknown reasons, the 330 other people who were there decided to leave early and we were left with about 20 very relaxed and cool people sitting by the pool at Auldbrass.
We were actually living in the home like guests, as it was orginally made. We had a much easier time talking to guides, appreciating more of the rooms, clearing up the details.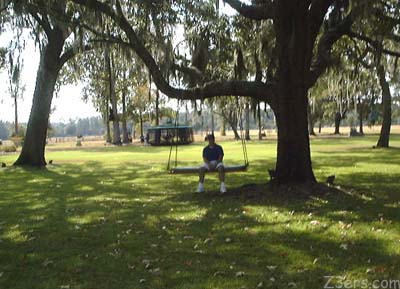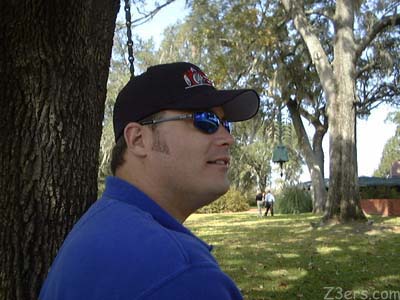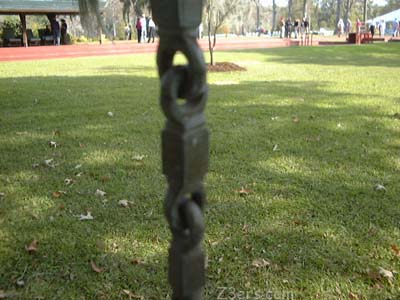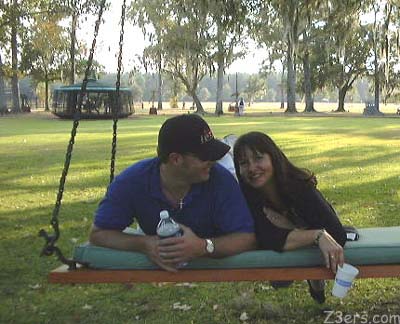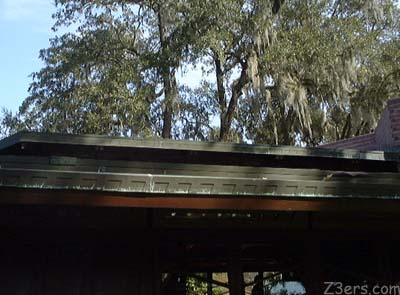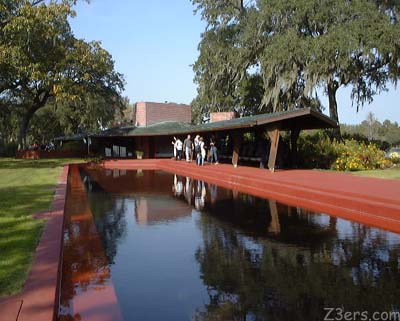 It was built for a man named Stevens in 1938 but was abandoned when he died. By the time that Mr. Silver came upon it, Frank Lloyd Wright was dead. Frank Lloyd Wright's son Eric guided the restoration. It became a game for us to figure out what was from the father, what was from the son and what was from Mr. Silver.
We got into the bathroom and saw the hexagonal shower stall, with slanted wood ringing the stall. The walls revealed planks that open out from the bathroom to the grounds.
And so we sat with these new friends and discussed love and sex and art and cars and motorcycles and architecture how southerners speak, "mash the key", "I'll tell you what"... as the sun bathed the grounds in increasing red warm tones and we settled in like real guests by the pool.
Frank Lloyd Wright said,
"..how thoroughly you feel the flush of the joyful respect for such evidence as that people really do live their lives."
Yes indeedy.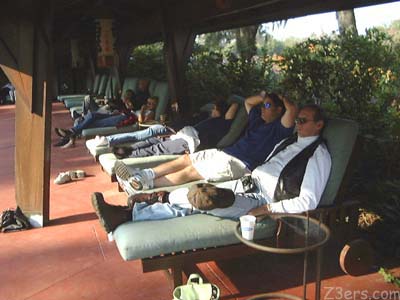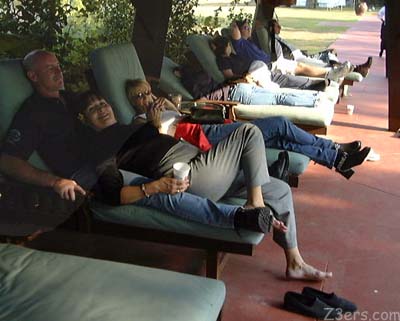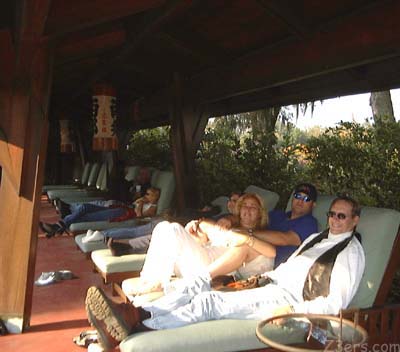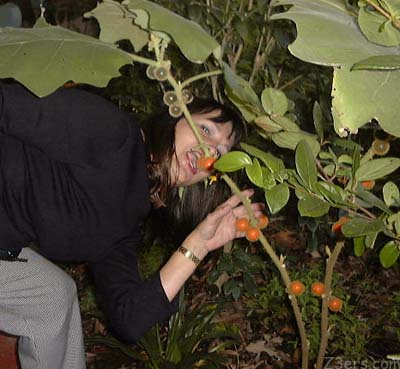 We had a grand time.