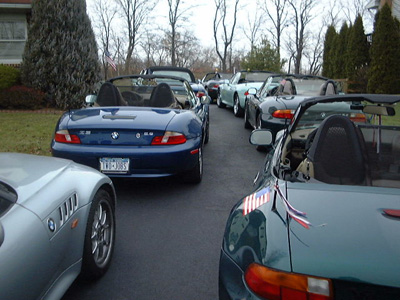 Oh right, the cars...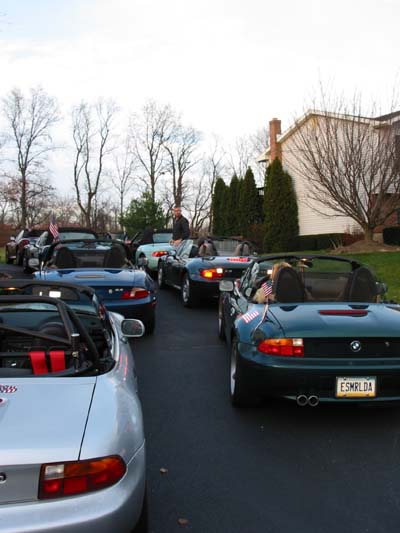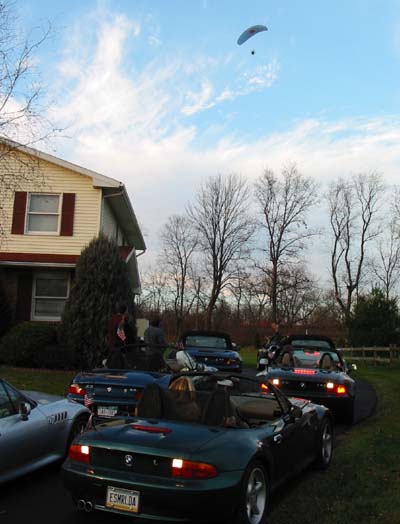 And the parasailer... wonder if he was wishing he was in one of these instead...
Jeez, you could practically parasail into the driver's seat of one of these cars..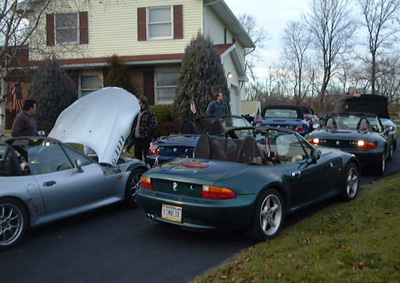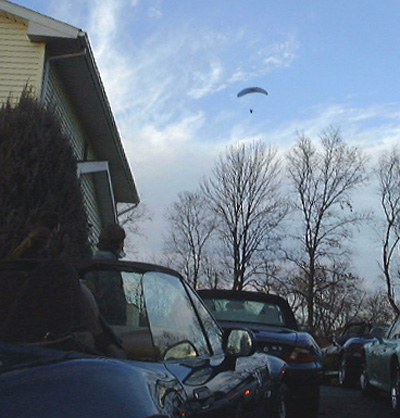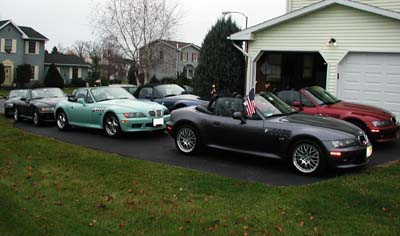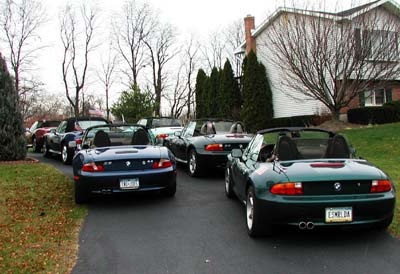 The cars, the cars the CARS!!!!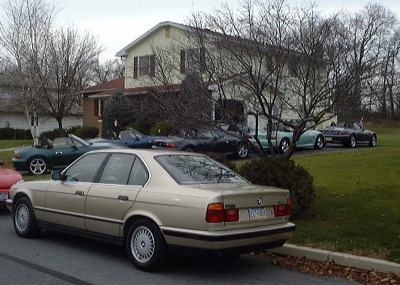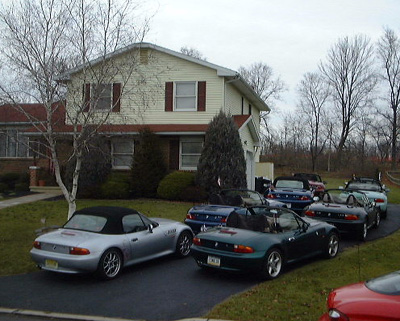 This BMW ___ is Bud and Yvette's Z3 for the day... their car was in the shop :(
So it was really 9 Z3s at the BBQ...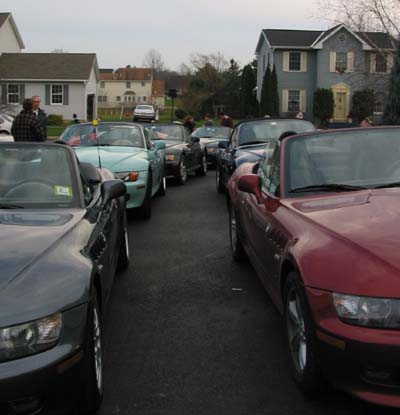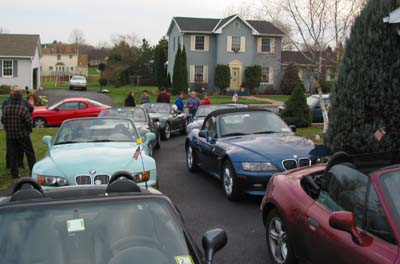 Sooner or later every Z3 event ends up in the parking lot....