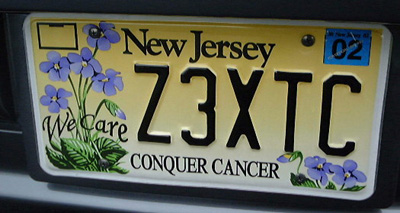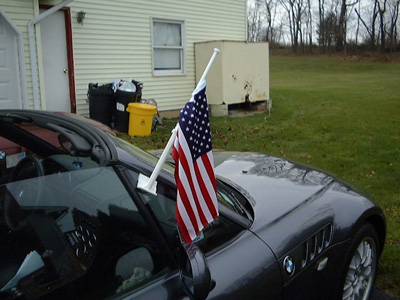 Than and Kathy's Flag in the side window- again, the bigger the flag the better!
Kathy has got the right hat to keep warm top down! (Soon to be a Z3Hatz!- OK just kidding)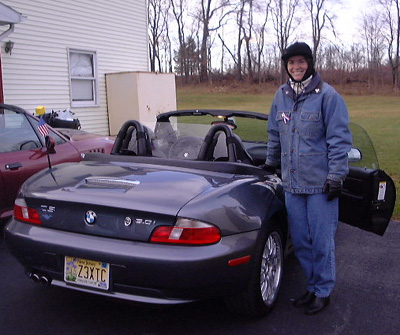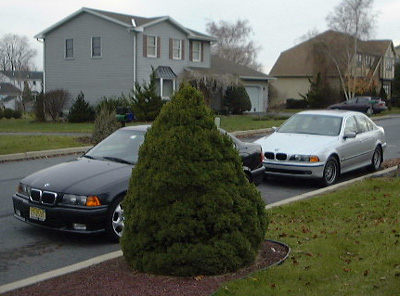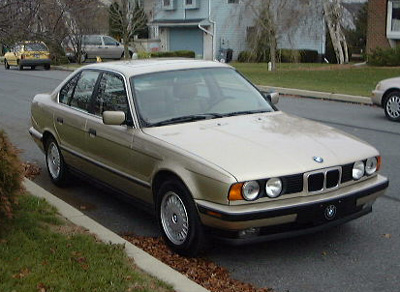 These friends in BMW models joined us, please help me with model numbers? One is Connie and Doug's, One is Roxana's, and One is Bud and Yvette's, it was good to have everyone together!
It was also Connie's birthday, and she got sung to....



I was lucky and happy to have RichNYC to drive out with in the morning...
"whuh...huh... get up? ... drive? Oh right... Sunday... BBQ...uh huh..."
and even better to return home with him that night. The Empire State Building was Red and Green for the holidays, the first time it changed from Red White and Blue since Sep 11.
You can't get much more American or more Z3 than this day.
Thank you Lisa and Doreen for an amazing day!
Thank you Jon and Mario for your pics and video, thank you everyone!