Day Three- 1/4 Lap of America
Taliesin
Another thing I had learned about people in the Midwest is that they have a different concept of time.
It has something to do with the denial they are in about their roadways.
We stopped for eggs at a diner (they were pretty amused by my requiring fans to blow the cigarette smoke out of the dining area) and JTP and Dave were all set to drive North and West- when we were sleeping in Chicago South and East, and had a 6pm check in time at the Cheney House. It's 2 pm in Madison Wisconsin, it's 3 hours in "midwest time" which is more like 5 hours to the rest of us. You do the math.
Dave put over 50,000 miles on his car in less than a year, he's like Mikey the Life cereal boy, he'll drive anywhere.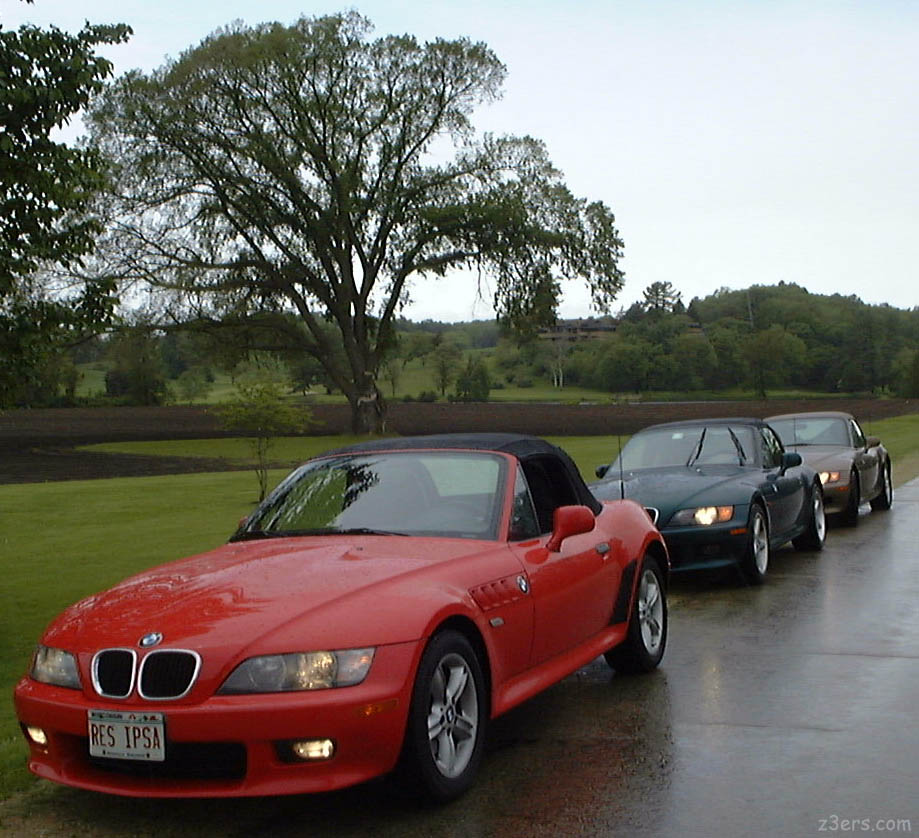 babies at Taliesin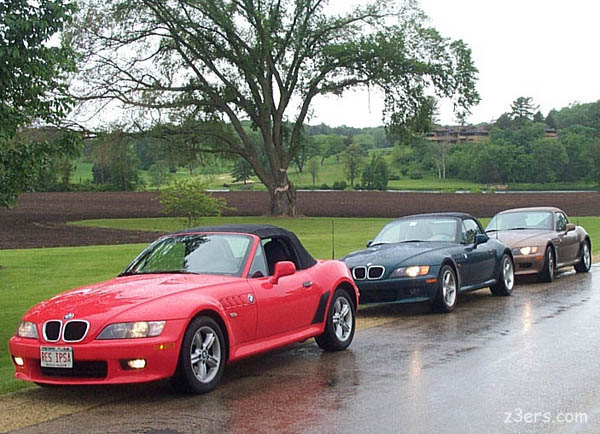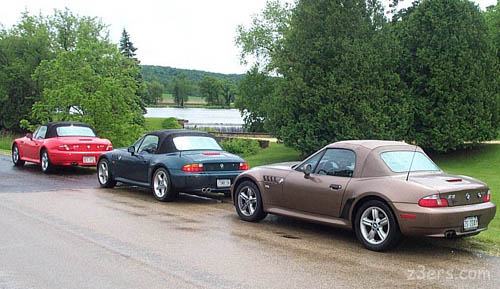 You guys do what you like, I am heading to Chicago- now.