Day Four- 1/4 Lap of America
Young Residence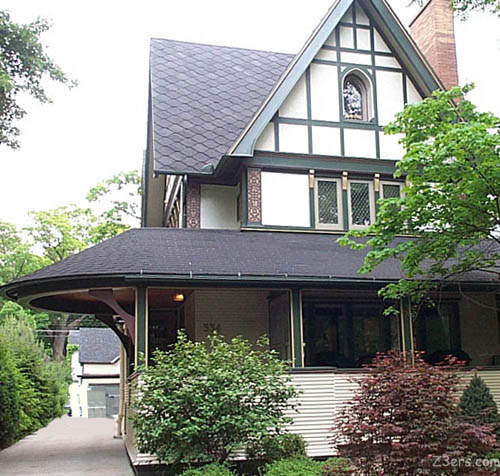 What I wouldn't give to pull my car under that driveway overhang. This man had an affair going with cars- and nothing would appreciate that cantilever like a roadster, top down.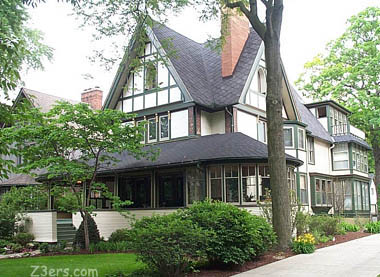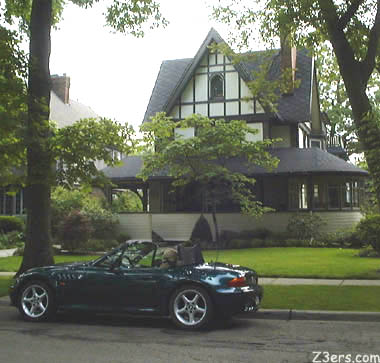 I had to settle for the street. It's obvious that Emmy wants to go there.