~*~*~Ladies and Gentlemen, may I introduce to you~*~*~
~*~*~the 2002 Fixit Day Z3 Girls!~*~*~
Jon T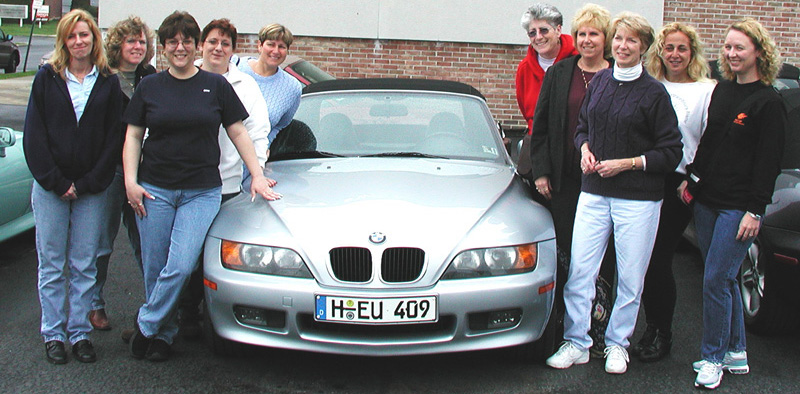 Dee Kathy Yvette Lisa Sharon Ann Barb Sally Rachel and Camille
The Z3 Girls are especially happy that this year we have more roundels in the women's bathroom than they have in the men's, making up for last year's total lack of roundels in the ladies' bathroom.
Yes, I am serious.
;)
Rachel, Esmerelda's Mom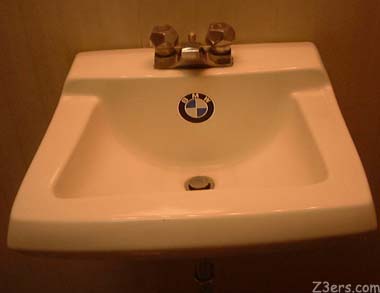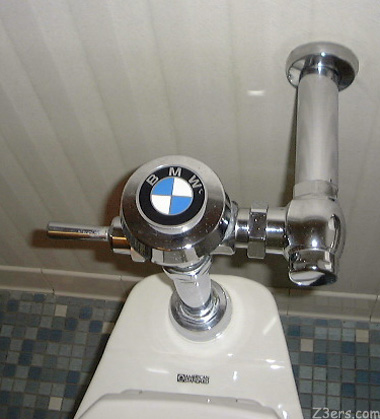 Rachel, Esmerelda's Mom

Lisa writes: Nail polish for Siena Red was "Russian To Party" by OPI
Nail polish for Boston Green (which was close but not quite it) was a Maybelline Express Finish color but I don't remember the name - I can't find the bottle. :(
Rachel, Esmerelda's Mom

Yvette writes: The nail color is Loreal Jet-Set, Concord #150 Perle

At Homecoming 2001 Bev Stein showed me her Estoril Blue nails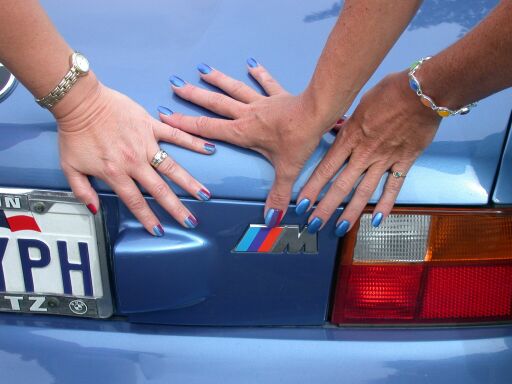 Bev writes:
This nail polish thing is really catching on! The Estoril Blue match
is Loreal Jet set - #235 Orbit Perle.
Devon laughed when he read this email - last year we did the nails - and did
the M logo on the thumbs - he's going to look for a picture to send you -
but, those colors are:
Blue - Loreal jet set #220 zippy perle
Purple - Cover Girl nailslicks #422 wild plum
Red - Loreal jet set #260 thrill creme


The other hands belong to Julie Faster - she and husband Bob were at
Homecoming '01 and painted the Ms with us.