Then it was time to go shopping. It turns out that the got some new things in to sell to raise money for the families of the people who died, just in time for me because I needed a new hat!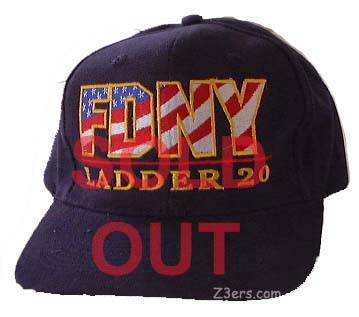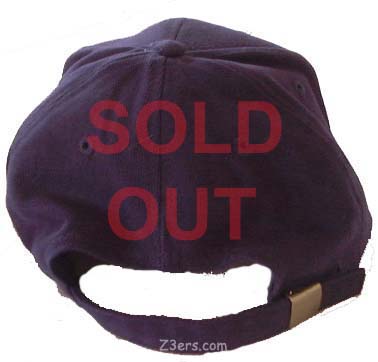 These patches are pretty wonderful too, I grabbed a bunch of them: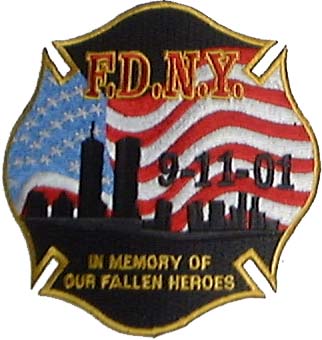 343 is the number of Firefighters lost on 9/11/01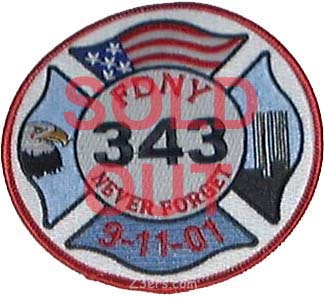 Division 1 includes Ladder 20, Ladder 5 and Engine 24. Maybe more, I have to learn how that is set up.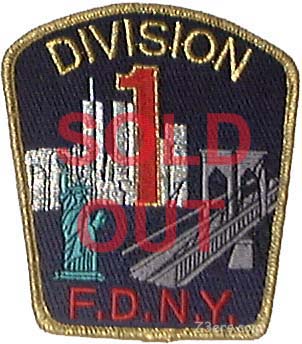 Everything is available on Ladder 20.com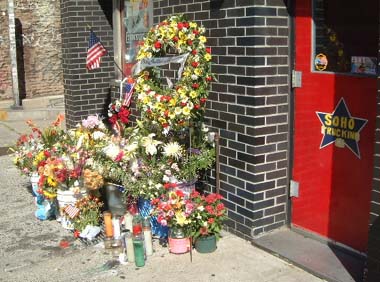 Then I had to let them go back to work. I said I would see them next week, and I will. I heard they have XXLs in stock again and there are a lot of people who want them.