Seat Rocking Shish Kebab
Shish Kebab- from the Encyclopedia Brittanica:
a dish of small pieces of lamb threaded on a skewer and cooked over an open fire. The name of the dish is derived from the Turkish for spit or skewer, "shish" and "kebab", mutton or lamb.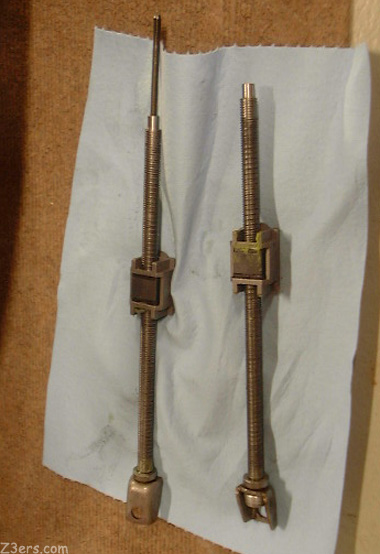 Now you see where the shish kebab reference comes in.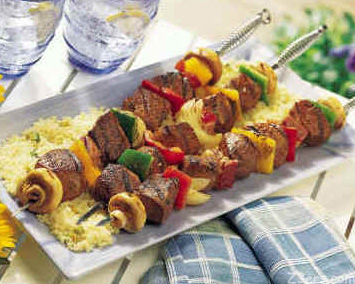 The rod runs like a skewer through the the kebab-holder piece that screws onto the pontoon from inside, then through the bushing, then through a metal piece that actually stays still to move the seat then through the other bushing and back out through the holding piece that screws to the pontoon. It's like a shish kebab skewer running through the onion, pepper, lamb chunk, pepper slice and onion again.
Your misson is to change the pepper.