HouZes of the Holy
Suntop HouZes - Frank Lloyd Wright
Saturday morning Dave Todd got up earlier than the rest of us to capture two of Frank Lloyd Wright's "Suntop" houses designed for the "Ardmore Experiment". Of four designed buildings, only one was built in Ardmore- because of opposition from the neighbors- a harbinger of things to come down the road in Merion. Typically radical in design, and typically hidden from view on the street, Dave had to tip-toe around the grounds to get a view.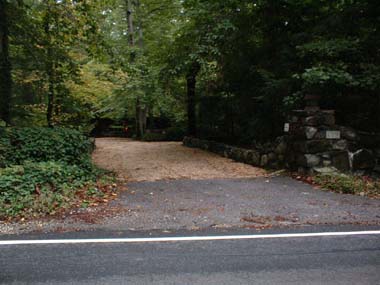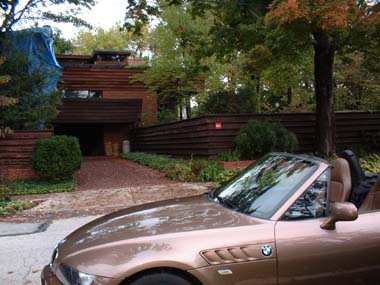 The years since 1938 have been unkind to the Suntops, named for their rooftop terraces. This building holds four two-story apartment units. One unit damaged by fire and poorly rebuilt, one unit's had it's floors lowered, it's ceilings raised and it's car port enclosed to make an entry, one unit lost it's cantilevered balcony - only one unit remains in it's original form.
| | |
| --- | --- |
| | At least the building is still here, still occupied and still intriguing and beautifully accompanied by the woods. |