Fixit 2003
Rachel's Spy Camera catches Fixers Sneaking in to Stuff the X5s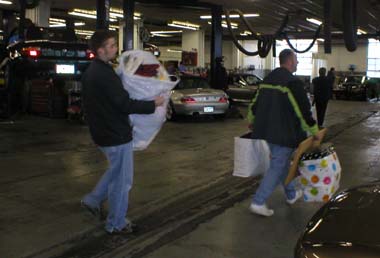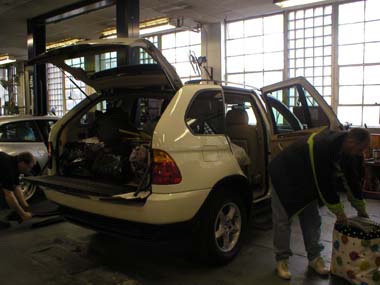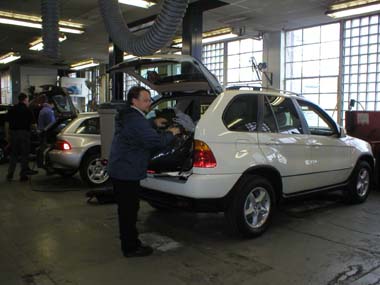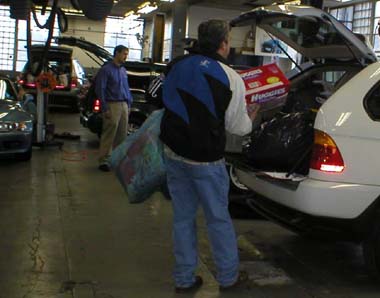 The story goes that Mrs. Daniels came looking for her white X5... and was told she couldn't have it!... Or that she could... if she didn't mind some clutter...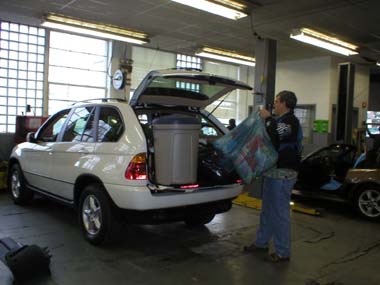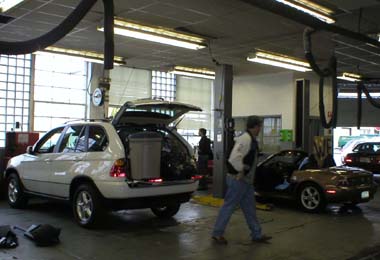 They think no one saw them... ;)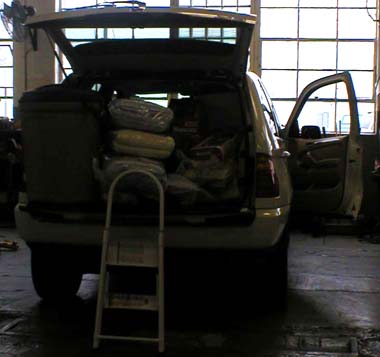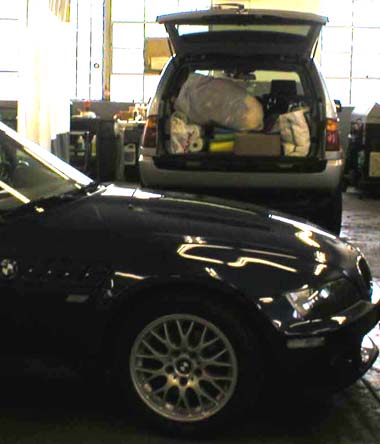 Apparently TWO X5s is just not enough!