Fixit 2003
Robert and Jaimie 5°
Robert writes: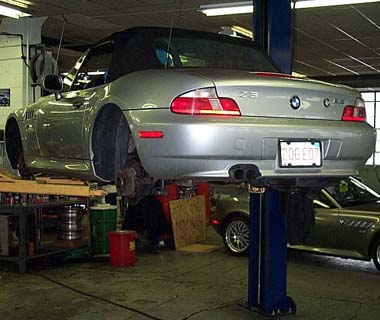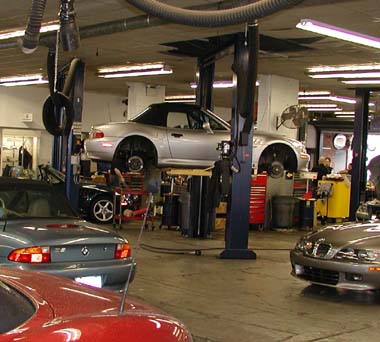 What a wonderful way to meet new friends and get a whole buncha work done on your car that you might never do otherwise. Jamie and I had an absolutely wonderful time, thanks to Rachel, the Daniels staff, and specialists.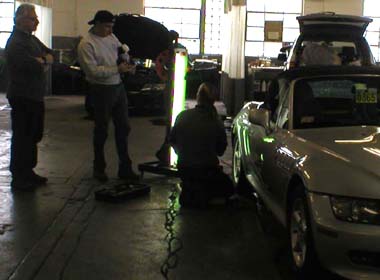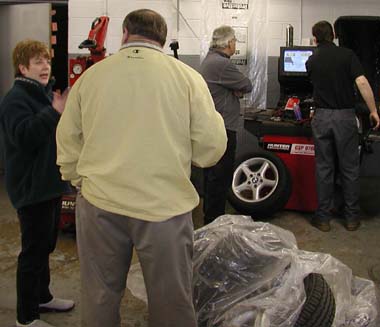 Jason from Daniels was particularly helpful, pulling all the pieces together. Ian fixed my shimmy and brake wobble with wizardry on the wheel balancer. And my roof rattle with (elbow) grease and dry lube.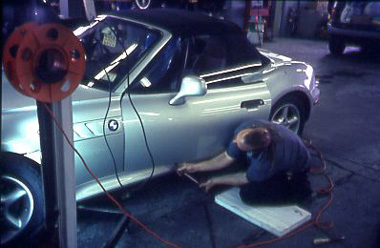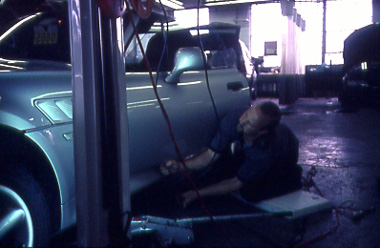 John Bertha did absolute magic on my really difficult trunk dent, as well as a few door dings and another hard one on the rear fender.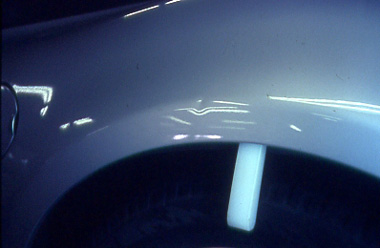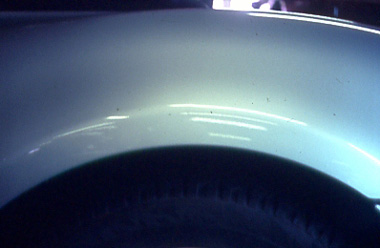 The interior guys Dale and James fixed a tear in my headliner so you can't even notice it, some gouges in interior trim--all gone now, and sprayed a peeling area on my phone mount. I can't even begin to tally up the time I would have to put into getting all that done. Most of it probably wouldn't ever have gotten done.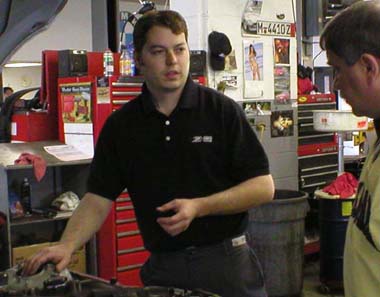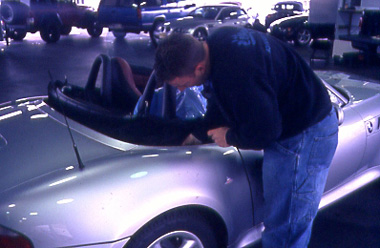 Further, Jamie loved the event, the gifts from Daniels and her door prizes (hat and tote bag). Soooooo, all you Z3 fixers, I'm looking forward to seeing you out on the road, and next year for Z3 Fixit Day 2004. I noticed I've been babying the Z3 like it was a new car---AND IT IS--to me!!!
Thanks again, Rachel,
Robert 5°