Fixit 2003
Aloha Frank's Wheel Repair
Frank writes:
I was feeling pretty smug thinking my perfect car just got even better when Coupé Joel noticed some nasty curb rash on my drivers side rear wheel. I had just washed my car the day before and didn't notice it then, I guess I got too close to a toll plaza on the ride up to Allentown.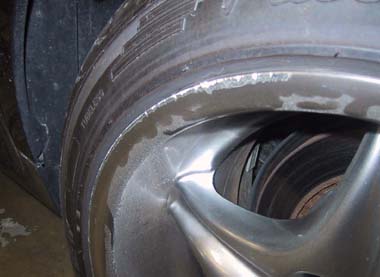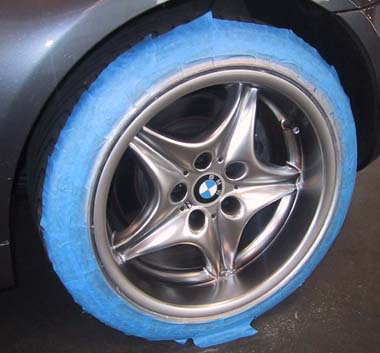 Luckily Ethan was able to get the car up to Matthew to have it repaired. Matthew did a great job on my wheel and now my car looks new again.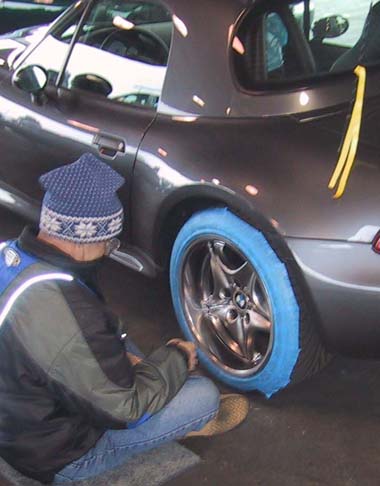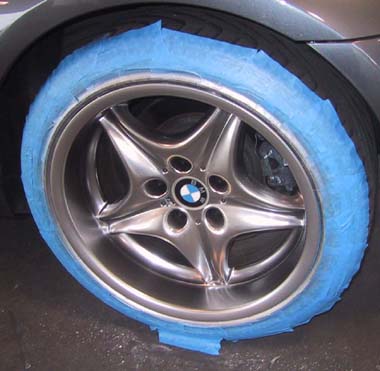 Thanks Coupé Joel for pointing out my problem so Matthew could fix me up.

Rachel's Wheel Repair
It is embarassing to find curb rash on my wheels. I don't remember this happening, and my car was so dirty after a year of drought I didn't even see the damage until I washed my car in Florida!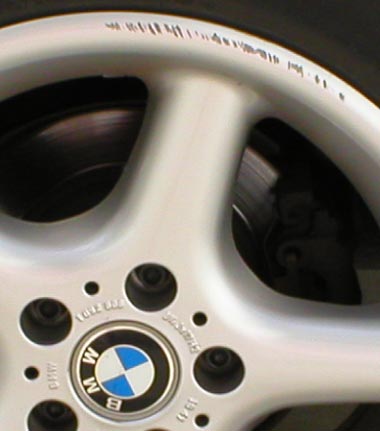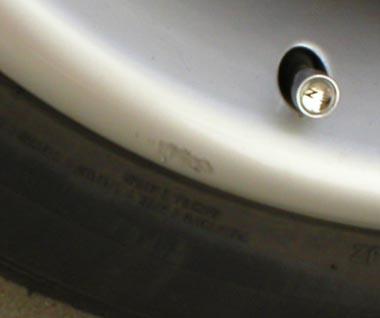 I counted on Matthew and his Dad John to save face.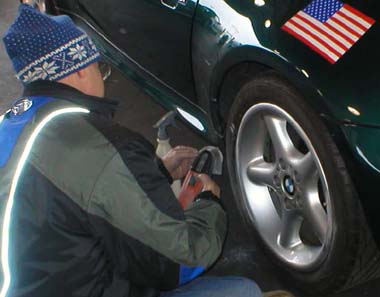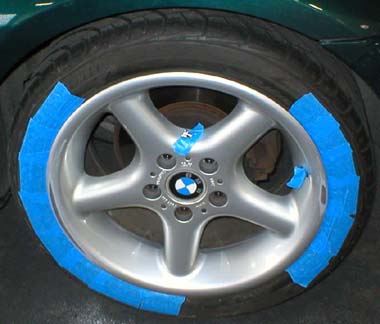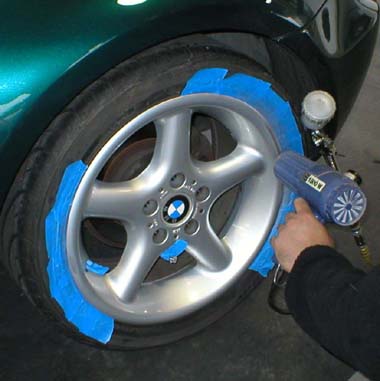 Whew! What a relief!