Alan Gottlob showed up with a team of Xpel invisible sheild installers expecting to do maybe one headlight kit and I think we ended up keeping them busy all day.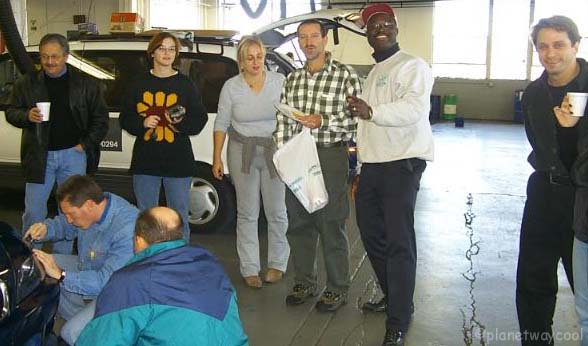 As Alan installs Xpel headlight covers on Gadi's baby, John and Melissa P, Rachel, Gadi one of the Xpel guys and Mick look on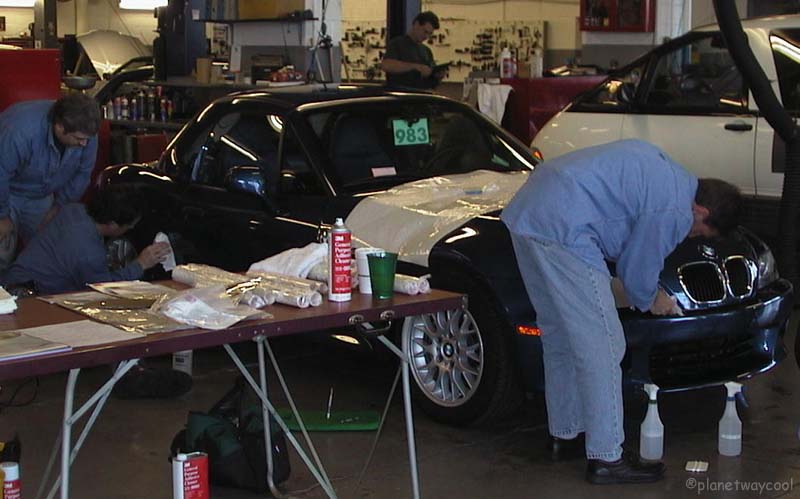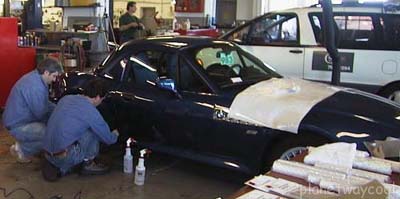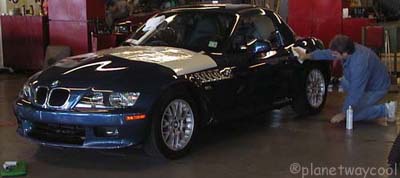 Alan Gottlob from Xpel is a BMW CCA member and also a P-car driving PCA member and we talked about his participation in the Super Spring event as both Xpel and driver. Jeez, it was so much fun.



Gadi and Laura couldn't roll their windows down ~something about a cleaning product drying?- but you can see them smiling through the glass
Gadi had done all the research and "first contact" work to get Xpel to come, and also brought Dan Neeman, his brother from CSIS.