Re: HELP!! Attempting install of roll hoops. (archive)
---
Posted by DaveP on May 25, 2000 at 21:43:43:

In Reply to: HELP!! Attempting install of roll hoops. posted by JAWS on May 25, 2000 at 19:01:51:
(posted from: proxy1-external.norwlk1.ct.home.com (24.4.252.40))
I just installed a set of oem roll hoops on my 3/97 2.8 Z3. Besides the hoops themselves you need the items listed in the following link. This is for the black interior without sub-woofer. It took me about 10 hours not including having to run out for torx bits. I suggest calling VOB BMW @ 800-462-7292. They give 28% off most BMW parts to BMWCCA members. Total came to $364. Check your email for instructions.



---
---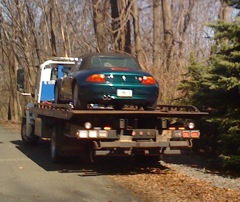 Esmerelda's Pages ~ Z3ers.com