Must have tool...more (archive)
---
Posted by FredR on September 25, 2000 at 17:18:07:
(posted from: 209-36-182-124.apachecorp.com (209.36.182.124))
A while back there was a post about a wheel hanger tool offered by The Ultimate garage. I jumped on the phone and got one. Had a chance to use it today while doing a rear brake job on my daughters '84 528e. This tool is one you must have in your Z. It made mounting the tire much easier. Follow the link below.


---
---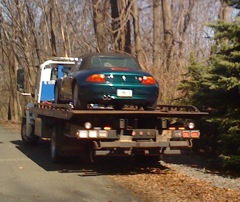 Esmerelda's Pages ~ Z3ers.com