Negotiating Tips (archive)
---
Posted by Lobo on August 21, 2001 at 10:26:38:

In Reply to: Buying help posted by tim on August 20, 2001 at 22:16:38:
(posted from: (198.70.146.130))
Check out the following link to Consumer Reports tips for negotiating to buy a new car. You can also check out www.edmunds.com, which also has tips for negotiating to buy a car. Both places can also provide you with information on the MSRP and invoice prices of the cars as well as on dealer incentives.


---
---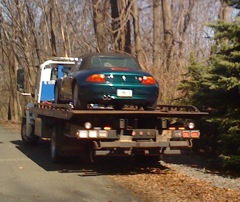 Esmerelda's Pages ~ Z3ers.com