February 17, 2003, Harvster writes:
People are selling other UNGOs on ebay with the three button remote.
You can buy the entire alarm with remotes for less than UNGO will charge for
a new remote. I actually have three or four remotes, but I want to keep
them in case I lose or break or drown one. The extra's came with other UNGO
alarms I bought for other cars. They were just thrown in even though they
didn't go with the alarm.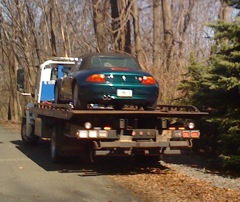 Esmerelda's Home Page ~ Z3ers.com