Xpel Pictures (archive)
---
Posted by FredR on August 17, 2000 at 22:45:23:
(posted from: 209-36-182-22.apachecorp.com (209.36.182.22))
Some people have been courious as to how Xpel looks on a dark car. Well here you go! I had Xpel installed about 6 months ago. My Z is a 96 with 63k miles on it. I hope this helps in making the decision for some. I owe you an article Robert, working on it now.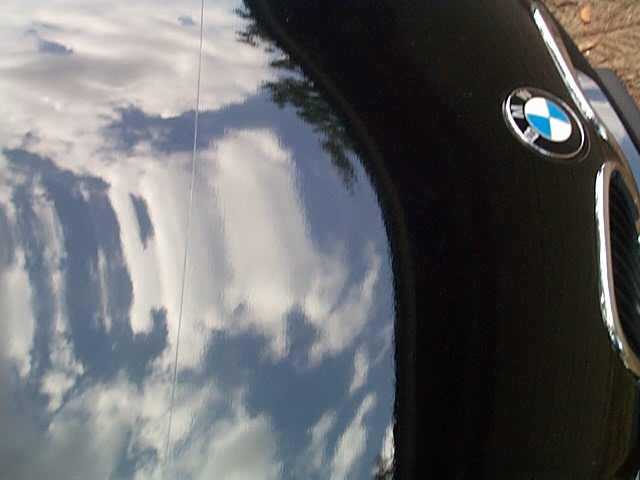 update July 19, 2006:
There are now Xpel installers like Laszlo Keszthelyi of
Xtreme Vehicle Coatings Inc.
Office: 888-395-1978
Who can custom cut a sheet of Xpel to cover your whole hood- with NO seam.


---
---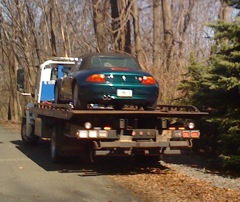 Esmerelda's Home Page~ Z3ers.com © Rachel Corey all rights reserved