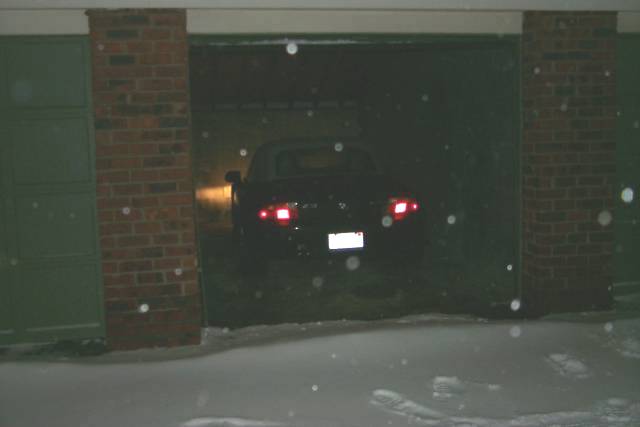 Jon T writes:

Ok, so it's late when I got home... But that won't stop me from adding to the list.
My apartment complex rents out garages for $50. I was lucky enough to have someone from work pick me up in his 4WD Bronco, so I left Saffy garaged...

The snow was still coming down at 8PM when I was out there.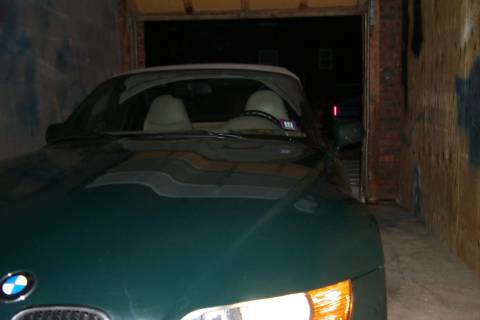 Other tenants did not venture out at all today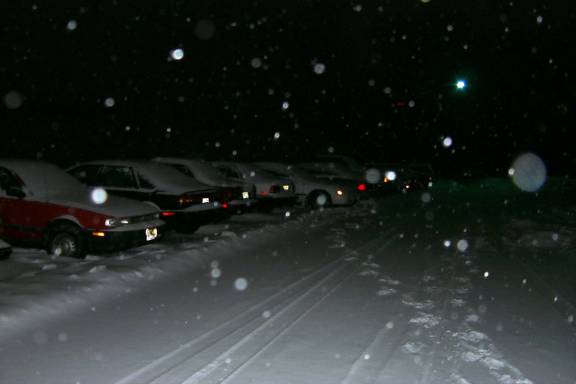 Definitely not top-down weather!