Kelli and Sandi write: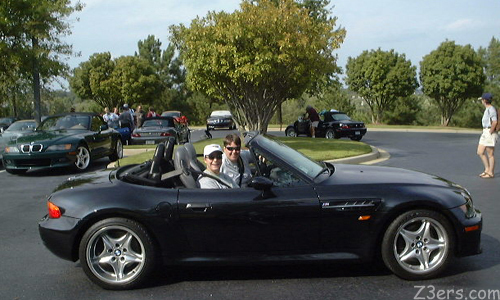 We live in Luling, LA which is about 25 miles west of New Orleans.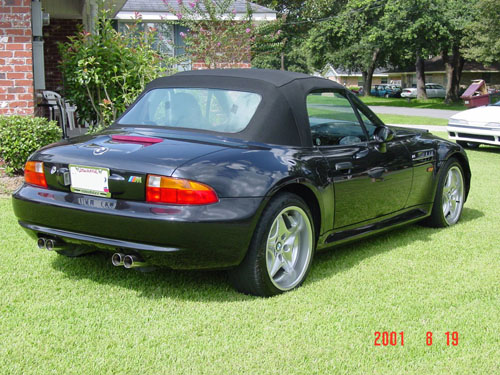 Kelli works at Dow Chemical, formerly Union Carbide. She has been there for about 12 years. I work for Reliagene Technologies. It is a DNA lab for forensics, paternity and medical testing.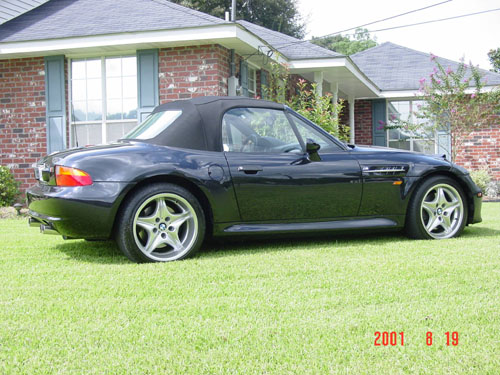 We first saw a Z3 in 1997 while gambling in Biloxi. We passed it up and decided we had to turn around and see what it was. The first thought was "we can never afford that!" But after three years of saving money and paying off credit cards we finally got our baby.
She is a big ol' garage queen. If anyone looks at her funny or breathes on her or heaven forbid, touches her paint they are in for a world of trouble.
As of now there are no major upgrades other than LeatherZ items, Z3 solutions, momo shift knob, and $1000 in stereo equipment. Let's hope one day Kelli sees fit to allow me to get my Supersprint and some DINAN upgrades.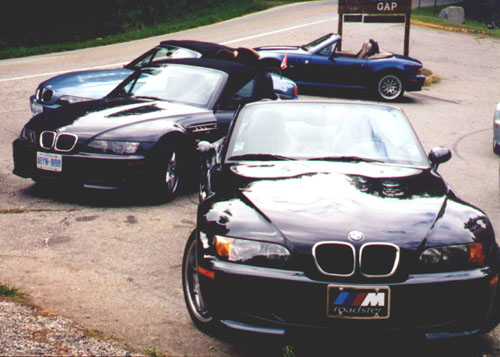 See you at Homecoming...
Meet Me by the pool I'll have your hurricanes : )
Kelli & Sandi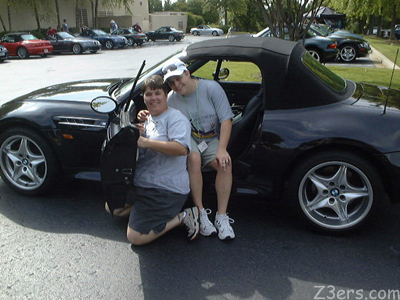 Z3 Girls:
Elaina
Faith
Z3 Girl Groups
Jayne
Jeanine
Karin
Kathy
Laurie
LiZZZ
Lori
Mary Lee
Melissa
Silvy
Pn
Kelli & Sandi
Shannon
Shawn
Sonia
Sophia
Terri
Vicky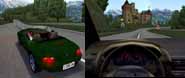 Z3 Girls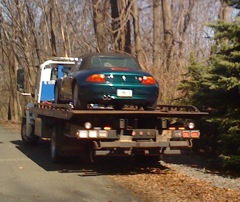 Esmerelda's Home Page