Shawn writes: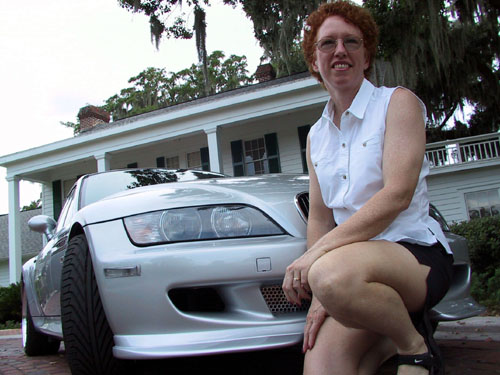 I own a '00 Titanium Silver/Estoril Blue-Black M Coupe named ///M-Bark.
Myprevious sporty car was an '85 Nissan 300ZX Turbo (another "Z" car), which Ihad for 13 years. A couple of years after I sold the Nissan, I reallywanted a sports car again and after looking around at the options I decidedon the coupe.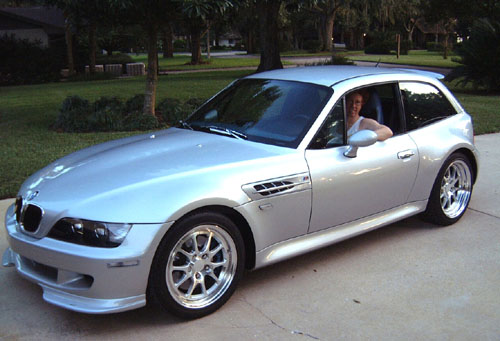 I love it! I've had it for a little over a year now, and ithas become a real project car for me and my husband Jim, a willing partnerin executing numerous aesthetic and performance mods.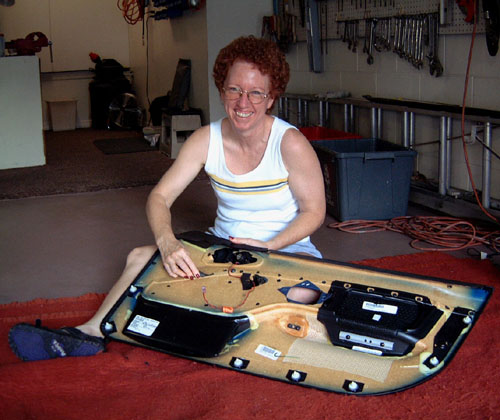 The coupe was named when I got a custom license plate, M-BARK. The obviousinterpretation is the word embark - to commence on a journey - and of courseM-BARK satisfies the ///M owner's penchant for having a word with M in it! Aless obvious meaning, until you get to know my "family", has to do with thesecond half of the word, BARK. I have two dogs, Sam & Jake.


They take up alot of my time and attention, and give a lot of affection in return, so itwas natural to choose something that referenced them too.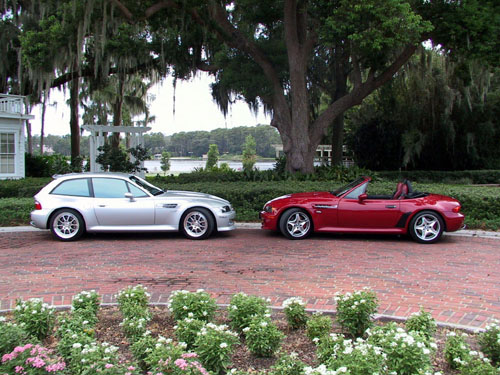 The message boards have been an invaluable aid in providing mewith information and resources. Through them I've also been able to meet alot of people in the Z3 family - including folks here in the Orlando areawhere I live, as well as many cyber-friends who I hope to meet one day inperson.
Z3 Girls:
Elaina
Faith
Z3 Girl Groups
Jayne
Jeanine
Karin
Kathy
Laurie
LiZZZ
Lori
Mary Lee
Melissa
Silvy
Pn
Kelli & Sandi
Shannon
Shawn
Sonia
Sophia
Terri
Vicky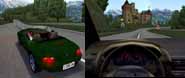 Z3 Girls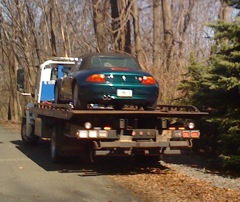 Esmerelda's Home Page