Jeff the Blur! writes:
Posted by Jeff the Blur! for now on September 22, 2000 at 03:48:20:
(posted from: proxy2.we.mediaone.net (24.130.1.29))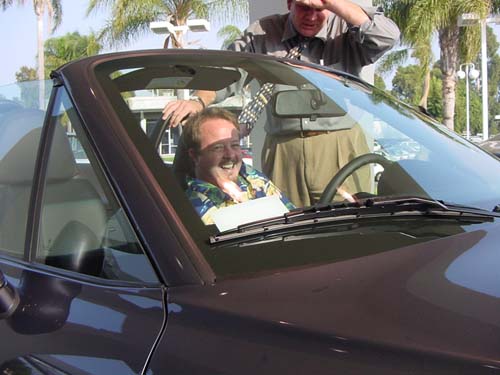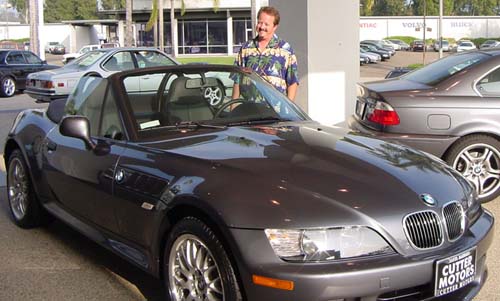 Well, here I am putting Paul Ward through the ringer before driving off in my new Z3 3.0i. Notice MY sense of humor is still intact. HeeHee Actually both Paul and Jon were great through the whole thing. Then again I don't think they realize that they ARE BMW sales guys, they're far too much fun for that. And yes my grin is still growing, the car is great, and I'd like to thank everybody on this board for helping me in so many ways.
---
---

Z3 Guys:
Roy L
Jeff the Blur
Steve R
Dave T
David M
Mike Z
Zeegar
Mike Gardner
Bimmerbum
EdScuba
Willfried
Denton



Z3 Guys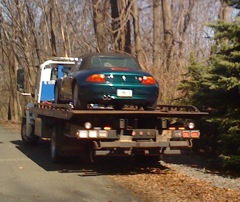 Esmerelda's Home Page