Dave (Zeegar) writes from Charlotte NC:
April 03, 2001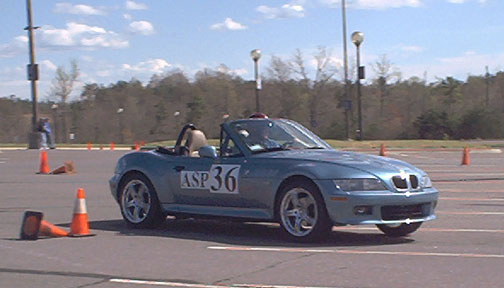 I live in NC but grew up in Philly. My family is in Yardley, not far from New Hope, if you know where that is.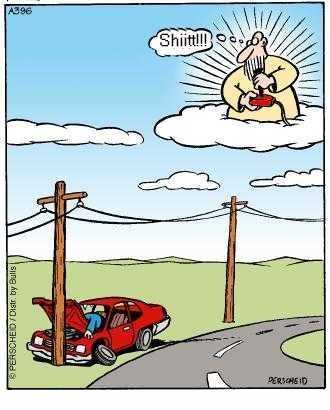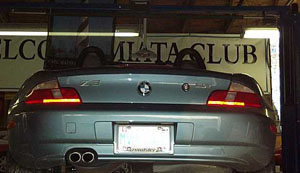 Dave loves to autocross :). His second car love must be the Miata.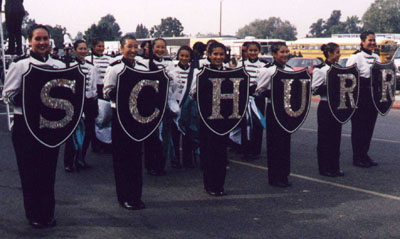 This high school borrowed Dave's last name.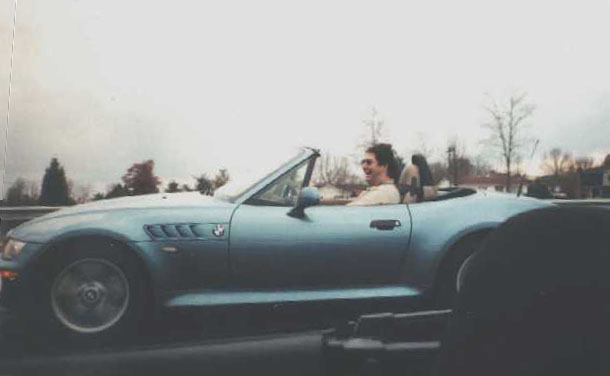 I've included some pic for you to pic from. Love your website, even if I do have a friggin' power top.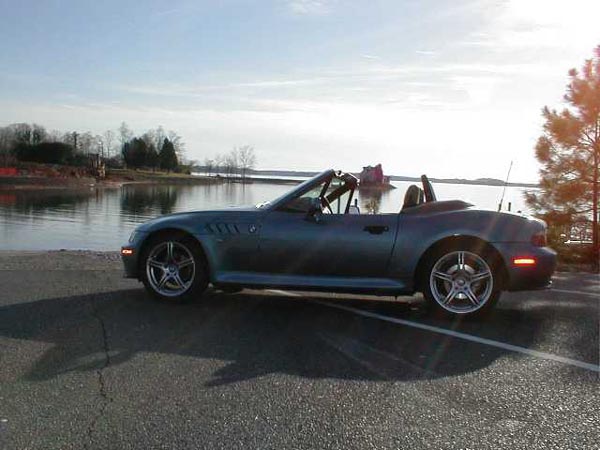 Z3 Guys:
Roy L
Jeff the Blur
Steve R
Dave T
David M
Mike Z
Zeegar
Mike Gardner
Bimmerbum
EdScuba
Willfried
Denton



Z3 Guys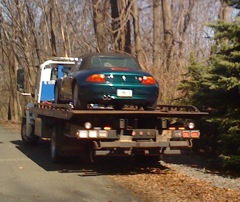 Esmerelda's Home Page